About Us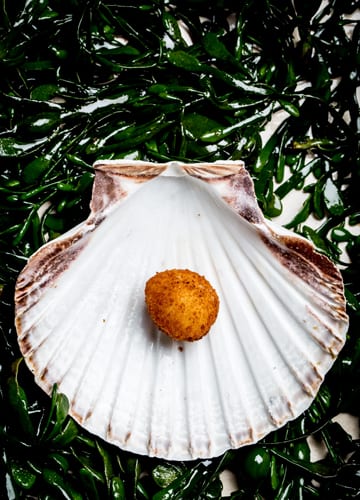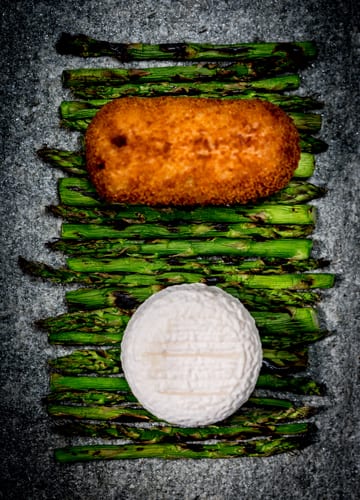 Innovation and premium quality ingredients as our recipe for success
As of the year 2000, TNS equals innovation on the food market of croquettes, tapas bites and homemade filled pastries.
We are constantly developing ourselves as a company through numerous investments but also as food lovers and gastronomes through perfecting and enriching our assortment of homemade specialities.
We stay on top off the culinary evolutions and incorporate them actively in our products. In 2015 we launched our oven pastries filled with our tasty croquettes fillings. In 2018 we were the very first to proudly presented oven baked croquettes: without the use of any frying oil and 100% oven baked at our production site. This means that these croquettes contain less fats and can be enjoyed by everyone.
All our bites are filled with fresh and premium quality ingredients. We want to create a short and fast cycle, from ingredient to end product, by involving local producers as much as possible. This way every bite tastes authentic, just like homemade.
On the menu
You can contact us all year round for delicious croquettes and appetisers. Pick your favourite flavour from our signature assortment and spoil your clients with bite-size taste sensations. Or let us know which made-to-order filings or appetisers we can make for you.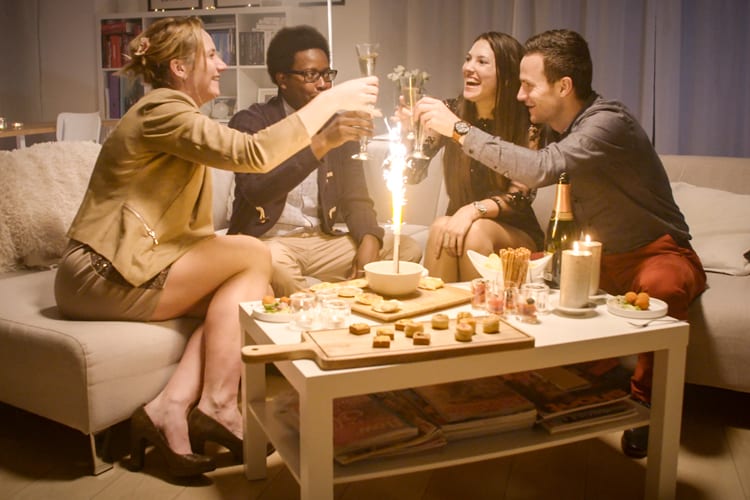 Our signature assortment
Our standard assortment is a well balanced mix of traditional Belgian quality appetisers, like the typically Belgian croquettes filled with cheese or North Sea shrimps, filled oven pastries and tapas bites with meat, fish, chicken, cheese or vegetarian options. Our signature brand Pure Daphné is available all year round and comes in all variations and sizes.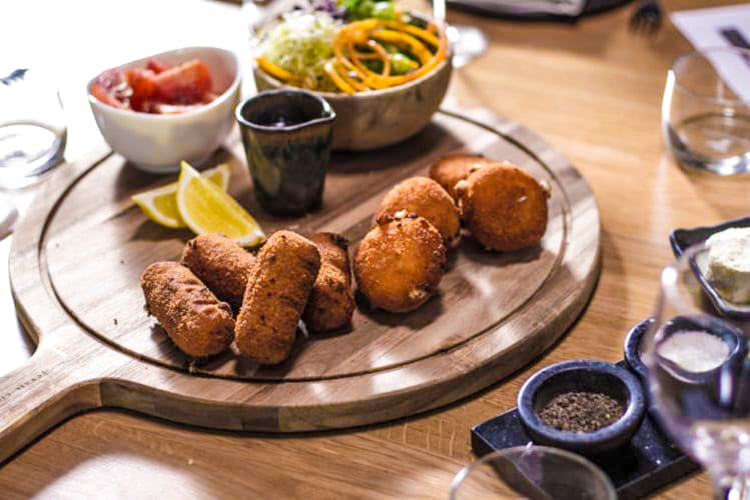 Appetisers made-to-order
If you are a restaurateur, chef, food retailer or caterer, we are happy to develop your own tastes and flavours for your croquettes and other appetisers. We are able to use local ingredients from your food culture to produce tasty bites for every occasion. We create homemade recipes with premium quality ingredients only. You will be served various delicious bites to enjoy and decide which fillings can conquer your taste palette and your heart.