Croquettes, oven pastries and filled bites made-to-offer
If you are a restaurateur, chef, food retailer or caterer, we are happy to develop your own tastes and flavours for your croquettes and other appetisers. We are able to use local ingredients from you food culture to produce tasty bites for every occasion. We can create personalised bites and customise flavour, presentation and/or packaging for your organisation. Your (tasty) wishes are our challenge.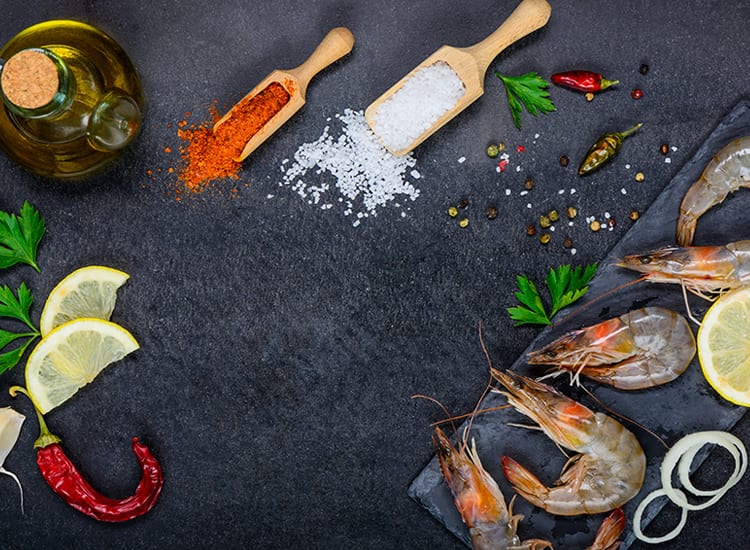 Croquettes just like homemade
We are making more than just croquettes and appetisers made-to-offer. We are serving products to your own taste that are both innovative and delicious with each bite. Our specialities taste like they have been freshly made in your own kitchen, because of our use of mindfully selected local, fresh and authentic ingredients.

TNS INNOVATES
Because we create our own homemade recipes, we can offer every client made-to-order products that are created full of love and flavour. Our mission is to bring innovative and delicious taste sensations right onto your plate.

CROQUETTES AND TAPAS BITES
We serve Belgian quality croquettes and savoury tapas bites to celebrate special moments or to simply be enjoyed at home with loved ones. Our bites are perfect for every occasion and are as tasty as their homemade versions.

PREMIUM QUALITY AND CERTIFICATES
TNS is proud to showcase their IFS and BRC certificates. We are working hard every day to guarantee croquettes and tapas bites of the highest quality. Our obtained certificates prove that our products are compliant with strict food standards and that food safety is our priority during the entire production process.
Customised premium quality taste sensations
We love to be in our kitchen and discover new combinations, flavours and prepare tasty appetisers and filled bites. We are using premium quality ingredients and are always testing out our homemade recipes. You will be able to taste test and decide on the flavour that can wow your taste palette. Let us know which innovate bites you want to make and we will be happy to hop into our kitchen and create the most tasty appetisers.

Biological and food safety certificates
We are using mindfully selected ingredients for your made-to-offer appetisers. We look for and select fair and flavourful resources at local producers to shorten the cycle and create a product as fresh as possible. We can guarantee our quality and the biological element in some of our assortments through our Certisys, IFS and BRC certificates.

Flexibility and freedom of creation
You are not limited to our signature brand or assortment on our site. When you do not find a specific flavour or appetiser that you like, our journey is only beginning! We are flexible with all your ideas and you, as our client, are free in every aspect of creating your made-to-offer product. That is how we make it possible to innovate and make new flavours together with our clients.

Homemade recipes
Innovative flavours are what we do best because we are closely involved in every step of the production process. We make sure everything is produced correctly and is at the time same surprisingly tasty. We use different ingredients to try out, improve and enrich our recipes. Our croquettes and appetisers that are made-to-offer can always be tasted by our clients before they are produced for consumption. This way, we guarantee bites that will be enjoyed by everyone.