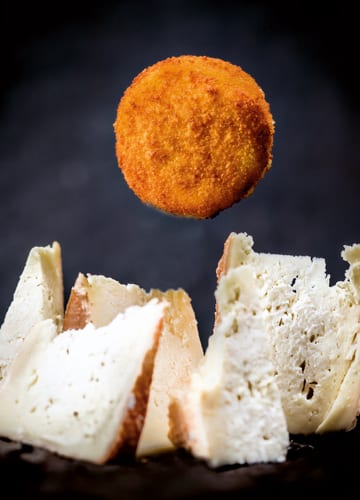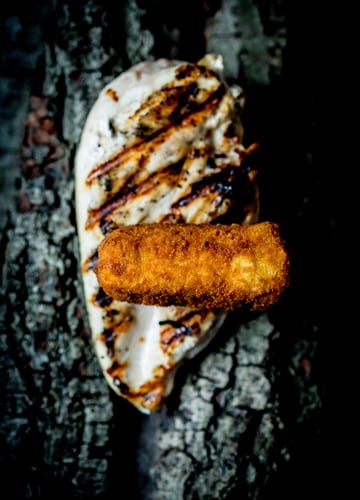 Our signature assortment
Our standard assortment is a well balanced mix of traditional Belgian quality appetisers, like the typically Belgian croquettes filled with cheese or North Sea shrimps, as well as our filled oven pastries and tapas bites with meat, fish, chicken, cheese or vegetarian options. Our signature brand Pure Daphné is available all year round and comes in all variations and sizes. Discover our oven baked croquettes: 100% baked in our oven without the use of any frying oils to serve tasty and healthier bites with a lower fat percentage.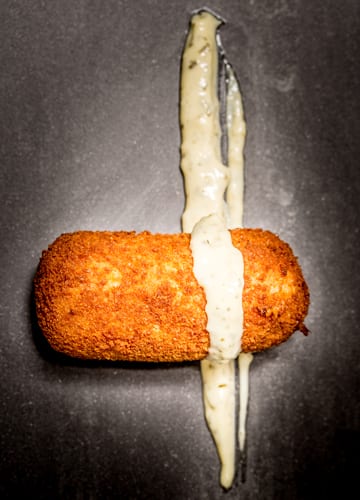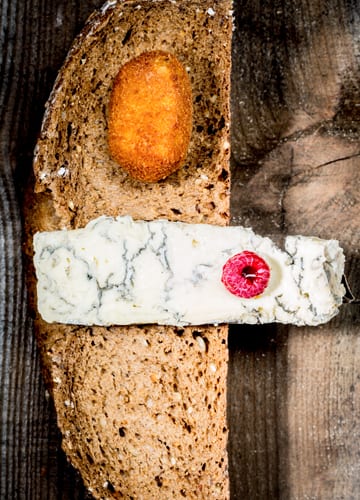 Appetisers made-to-order
If you are a restaurateur, chef, food retailer or caterer, we are happy to develop your own tastes and flavours for your croquettes and other appetisers. We are able to use local ingredients from your food culture to produce tasty bites for every occasion. We can create personalised bites and customise flavour, presentation and/or packaging for your organisation. Your (tasty) wishes are our challenge.
We create homemade recipes with premium quality ingredients only. You will be served delicious bites to taste test your own and decide which fillings can conquer your taste palette and your heart.