Innovation and premium quality as our recipe for success
As of the year 2000, TNS equals innovation on the food market of croquettes, tapas bites and homemade filled pastries. We excel because of our homemade recipes, fresh ingredients and our flexibility.
If you are a restaurateur, chef, food retailer or caterer, we are happy to develop customised tastes and flavours for your croquettes and other appetisers. We are able to use local ingredients from your food culture to produce tasty bites for every occasion. Our quality and your freedom are the perfect combination for delicious made-to-order croquettes, bites and appetisers.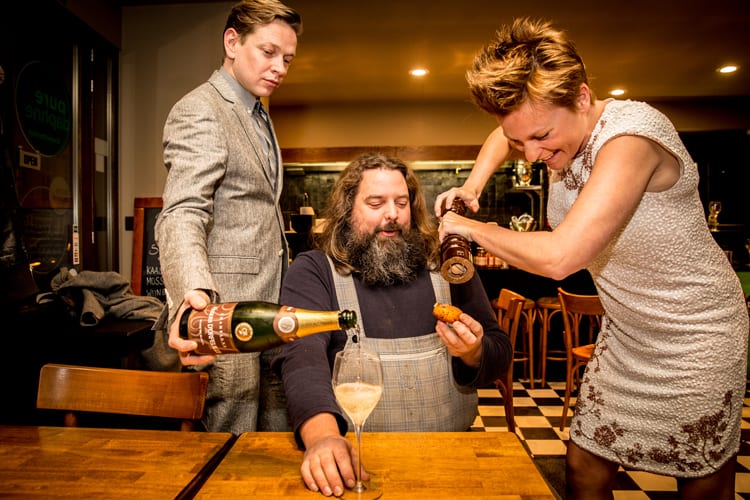 Our mission
Bringing the most flavourful taste sensations onto the market of croquettes and appetisers.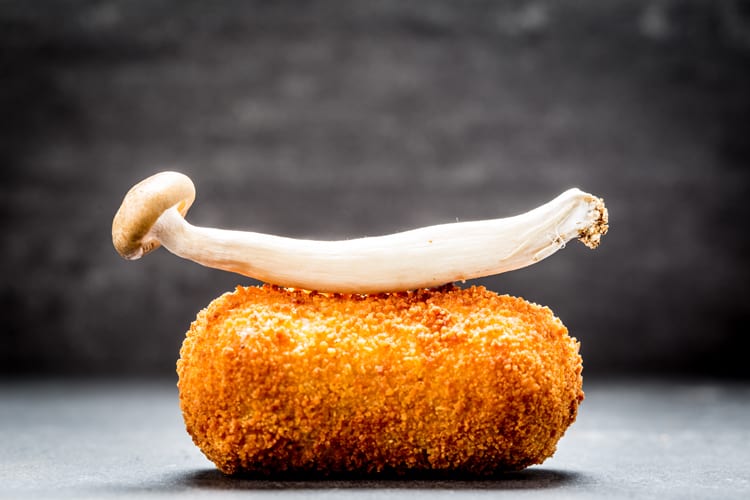 TNS has been making and reinventing croquettes, oven pastries and tapas bites since the year 2000. We want to serve tasty and innovative flavours onto the plate of every gastronome and food lover.
Our specialities range from traditional Belgian appetisers, such as our croquettes with cheese or North Sea shrimps, to delicious oven pastries and tapas bites filled to your own taste. We are inventing new flavours together with our customers to innovate the world of appetisers. You can create tapas bites by theme or croquettes with a specific choice of (local) ingredients: our clients have the freedom to invent the taste sensation they have always been dreaming of. We are making every product from scratch based on our homemade recipes and adjust them until every client and consumer is getting that 'yummy-feeling' with each bite.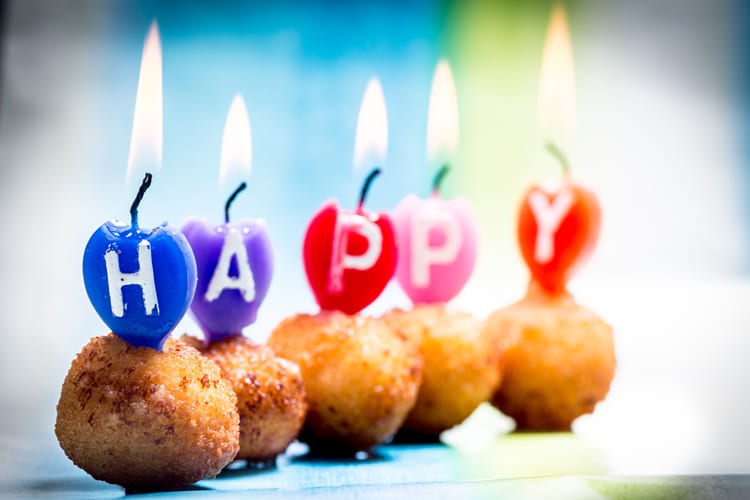 Our flavoured story
Continuously investing in our company and in a rich variety of products
In 2000, founder and manager Daphné Aers followed her passion for good food and quality products, by making homemade croquettes. Homemade it certainly was, because Dahpné was producing and making the first 200 croquettes manually at her own kitchen table and selling them from her home. Today, this urge to excel in what we do and to offer made-to-offer taste sensations is what makes the main ingredient of TNS. Homemade recipes and fresh ingredients from fair producers are helping us create authentic and savoury croquettes and appetisers every day.
Innovation is in our blood. This shows through our appetite to grow and to set ourselves apart in our market. We never stop investing in the growth of our company and are at the same time always looking for new ways to expand our assortment and enrich our products.
In 2015 we decided to listen carefully to our customers and we launched our oven pastries filled with our delicious croquette fillings such as meat, fish, cheese and vegetables. We are different because we are flexible towards all our customers and because we try to launch new savoury products every year, created from homemade recipes.
In 2018 we innovated ourselves even more: we were the first company to sell 100% oven baked croquettes. These croquettes are baked in our oven without the use of any frying oils. This way, we want to serve tasty and healthier bites with a lower fat percentage for everyone to enjoy.