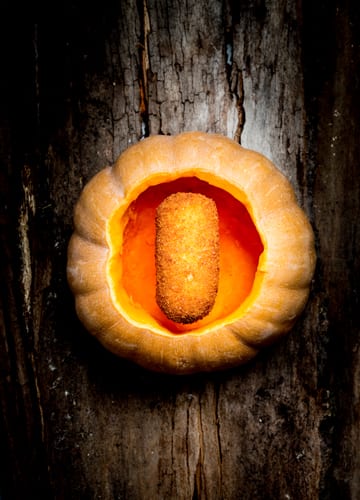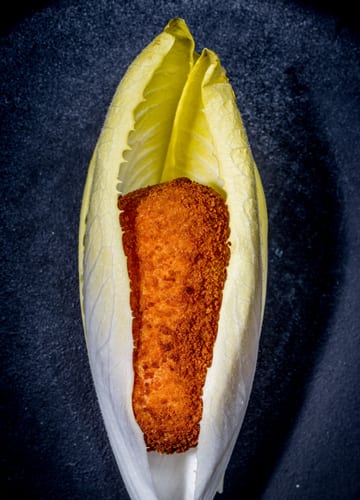 Quality
Local, fresh and authentic ingredients are what we like to call our basis for both our own assortment as for made-to-order appetisers and bites for our clients. Because we always start with our own homemade recipes, we are able to mindfully select premium ingredients that will guarantee the most flavourful taste with every bite.
By sourcing  locally, we can protect the freshness of all our products. Regional products, sourced from the producers we are closely working with, help us shorten the cycle from ingredient to end product which installs a fair food culture. This creates a generous flavour in each of our products and makes them taste just like homemade.
Our homemade products are known for their rich taste sensation and quality. We achieve this by consciously preparing them in small batches. This way, we make sure the flavours are well-balanced and every appetiser is as delicious as we would like them to be.
TNS is the proud owner of both the IFS and BRC certificates, which confirm our dedication to producing products of the highest food quality. Our Certisys certificate highlights the biological element in a number of our products.

Certisys Bio Certificate
The Certisys certificate guarantees the biological and healthy aspect of our ingredients, as well as our aim at an ecological, sustainable and environmental-friendly approach within the company.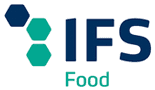 IFS6 Food Certificate
The International Food Standard certificate guarantees food safety through several criteria: traceability, management, involvement from management and personnel and follow-up on corrective actions.

BRC Food Certificate
The BRC certificate guarantees food safety through several criteria: food safety policy, quality management, production environments, workplace safety…